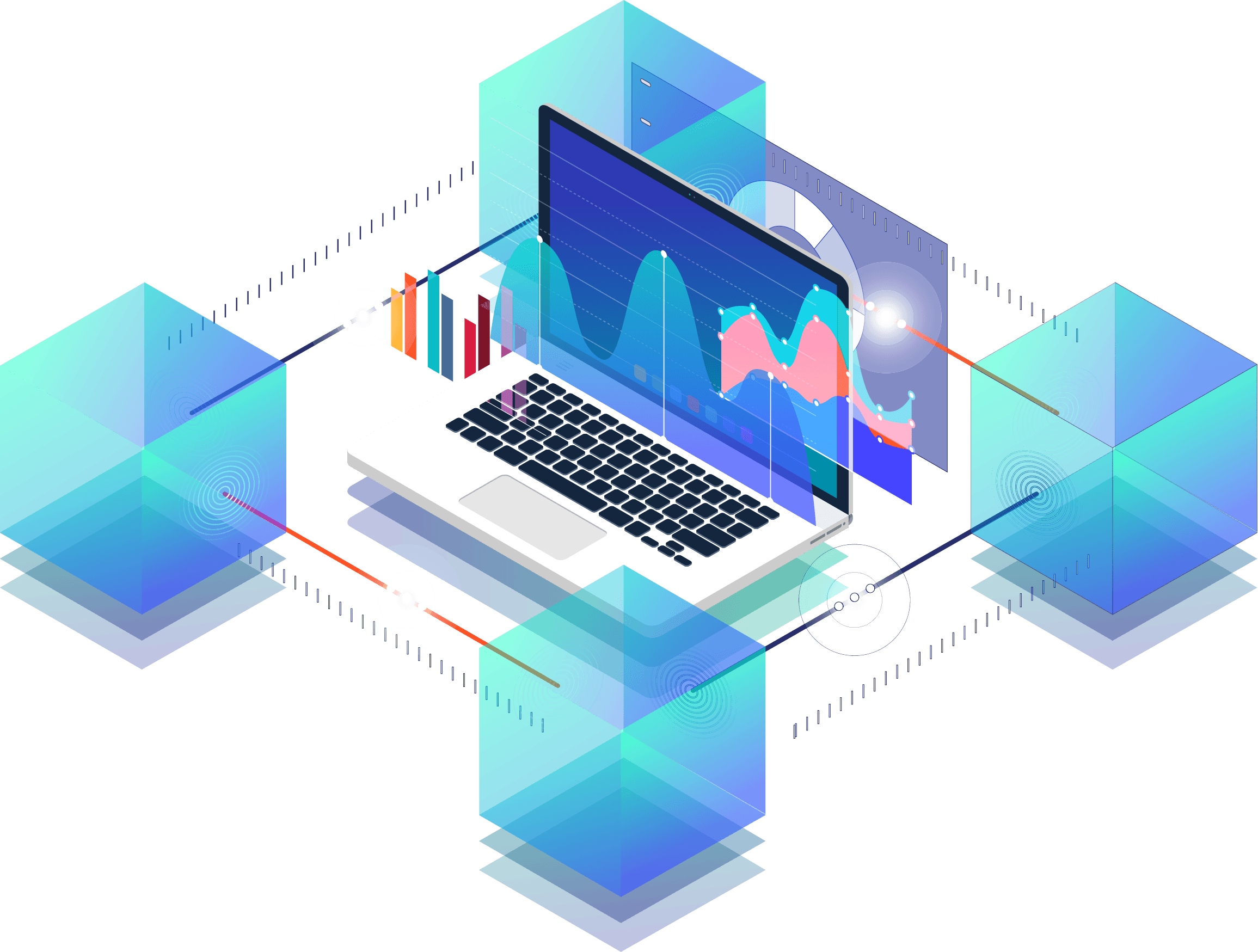 Sign Up for Your FREE Trust Four White Papers
When you sign up you will receive an email that includes a link to our T4-Hopper White papers.
Fill in the form below.
By submitting your information below you agree to receive information from Trust Four. Should you change your mind you can opt-out of our services.