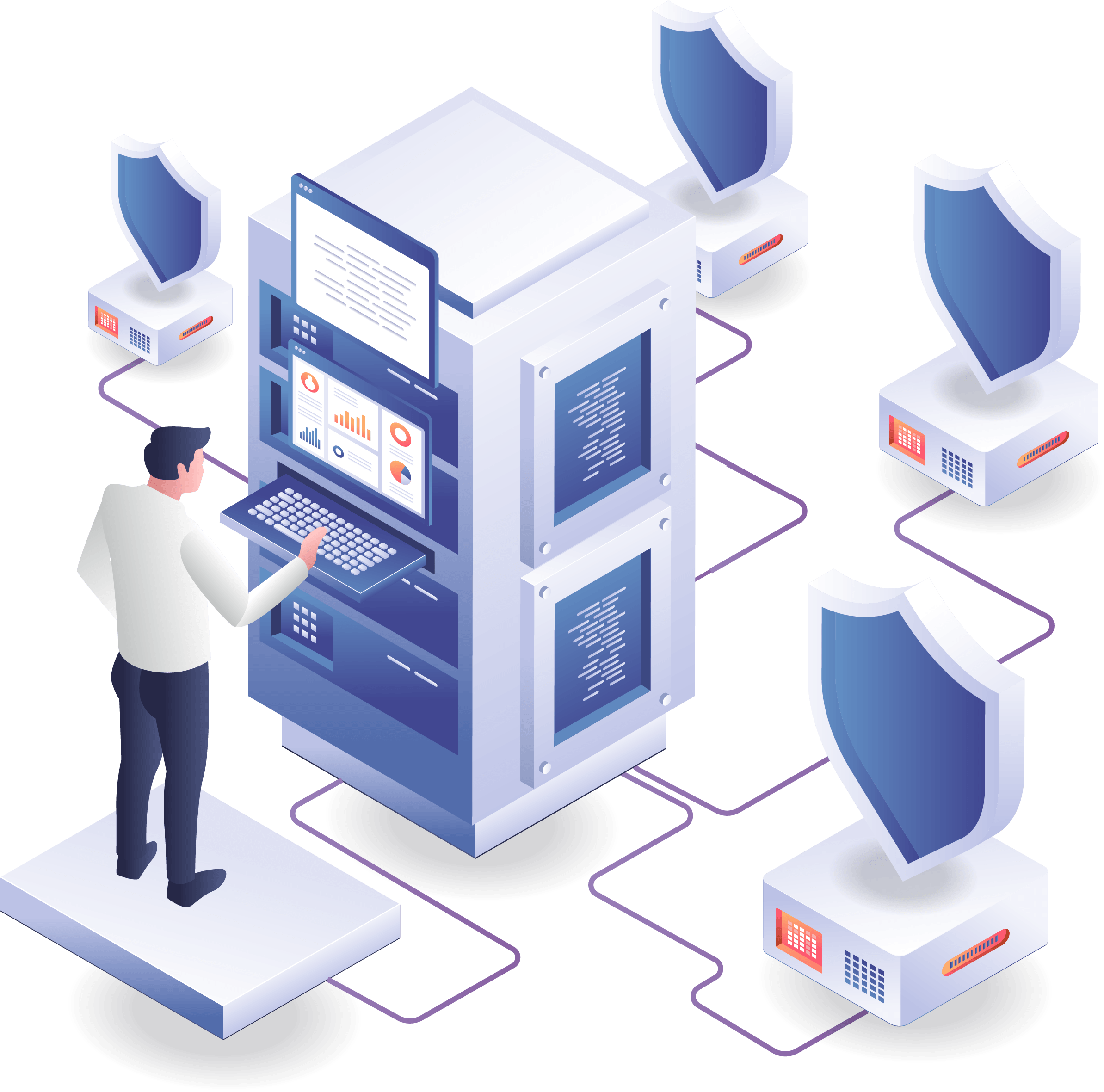 Welcome to TrustFour
Securing Workload Interactions with Confidence
At TrustFour, we are driven by a single question: How can we make protecting cloud and data center workload interactions easy? This question has led us on a journey of innovation, resulting in a pioneering and yet elegantly simple concept: leveraging the power of Transport Layer Security (TLS) – the most important and extensively used security protocol – alongside a robust authorization control system to provide a zero-trust based workload interaction posture management capability. TrustFour's innovation is to put a control plane over TLS so that enterprises can centrally manage and optimize workload TLS.
Based in the vibrant communities of San Diego, California, and Bangalore, India, we find inspiration from both locales. Our international presence allows us to tap into diverse perspectives, enabling us to develop cutting-edge solutions that address the unique challenges faced by organizations worldwide.
We understand that security should not be a daunting task, but rather an intuitive and seamless process without requiring code refactoring. That's why our solutions are designed to simplify workload interaction protection, offering optimal configurations and a rich workload interaction control system that fortifies your digital assets.
Beyond our cutting-edge solutions, what truly sets us apart is our commitment to customer satisfaction and our team. We value our relationships and strive to build long-term partnerships with our clients and team members.