Following NIST SP 800–52 Rev. 2  is important for organizations for several reasons:
Security Best Practices: NIST is a widely respected authority in the field of cybersecurity. Following NIST guidelines, such as NIST SP 800–52 Rev. 2, helps companies implement security best practices for TLS configurations. It provides recommendations and guidelines that have been thoroughly researched and vetted by experts in the field.
Compliance Requirements: Many regulatory frameworks and industry standards require adherence to NIST guidelines which serves as input to CIS, FFIEC, PCI and HIPPA regulatory frameworks around cybersecurity. Organizations that handle sensitive information in the United States, such as federal agencies or organizations working with government contracts, may be required to comply with NIST standards. Following NIST SP 800–52 Rev. 2 helps meet these compliance requirements.
Risk Mitigation: Implementing TLS configurations that align with NIST SP 800–52 Rev. 2 helps mitigate security risks associated with insecure TLS implementations. By following recommended protocols, cipher suites, and key management practices, organizations reduce the likelihood of successful attacks, data breaches, or unauthorized access.
Reputation and Trust: Strong security practices, including TLS compliance, contribute to building trust with customers, partners, and stakeholders. By following recognized standards such as NIST, companies can demonstrate their commitment to protecting sensitive information and safeguarding the privacy and integrity of data exchanged over TLS-secured connections.
Continuous Improvement: NIST guidelines are regularly updated to reflect the evolving threat landscape and emerging best practices. By adhering to NIST SP 800–52 Rev. 2, companies can stay informed about the latest security recommendations and incorporate them into their TLS configurations. This helps ensure that their systems remain resilient against new vulnerabilities and exploits.
Relevant standards for TLS compliance include: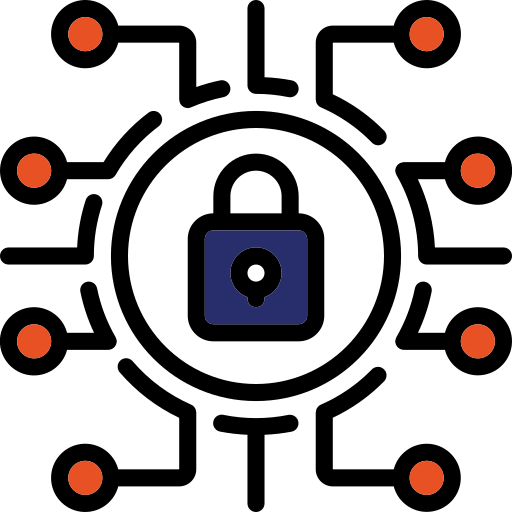 Maximize data-in-transit protection with TLS Compliance
Read More +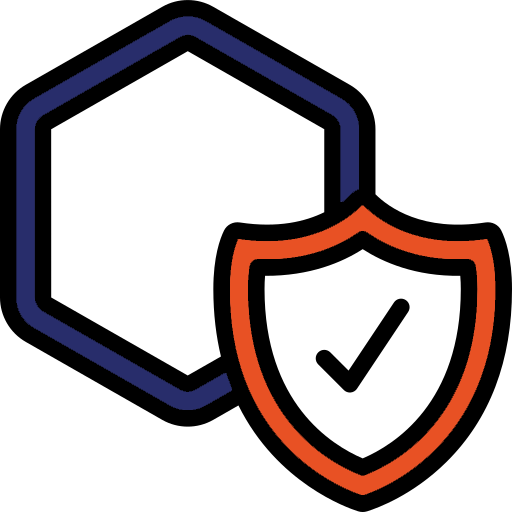 Workload Interaction Posture Management (WIPM)
Read More +